Projects completed in 2020.
I thought I'd had a pretty uncreative year, what with lockdown depression and everything, but although it was mostly small projects, I did actually manage to get quite a few things finished.
January
February
---
March
March was busy, and then it got weird. So nothing really finished, but I did do a few quick sketchy things:
April
May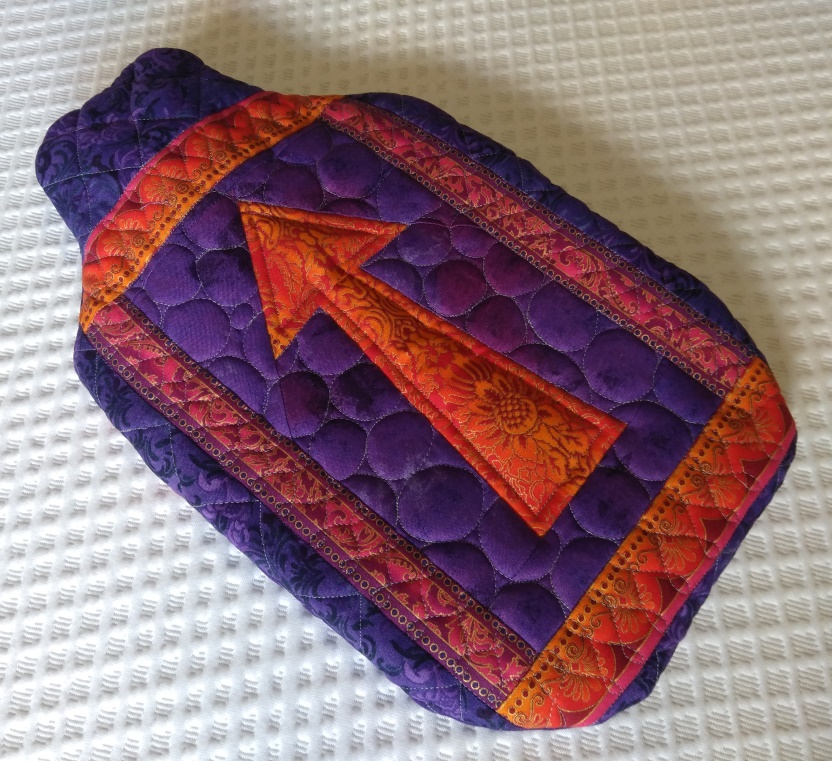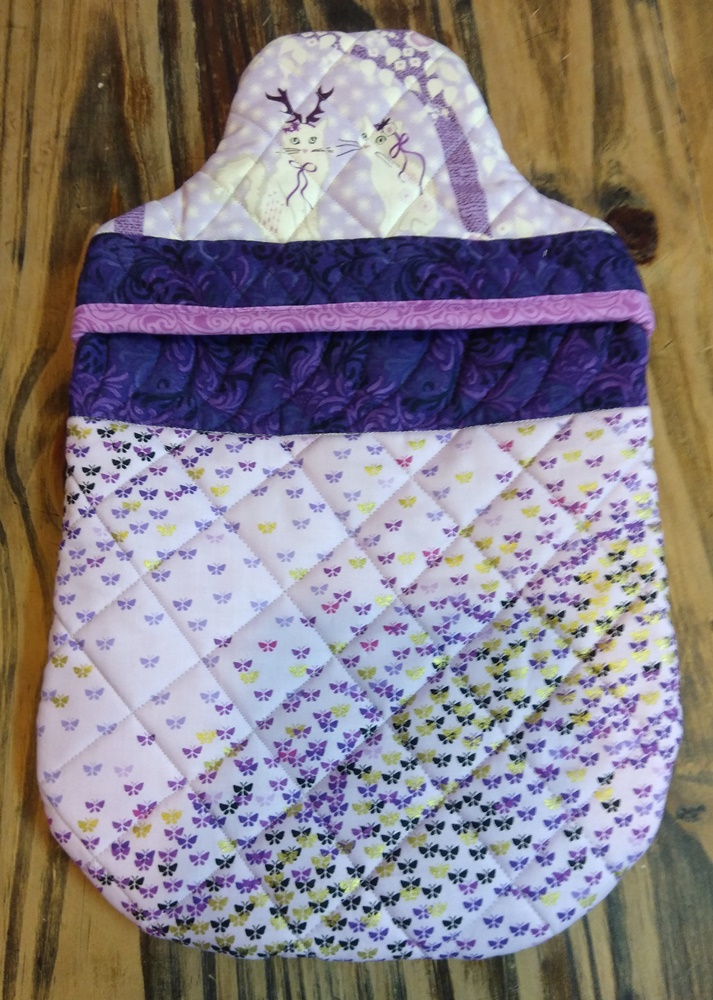 June
A lot of stuff in progress, but nothing finished.
July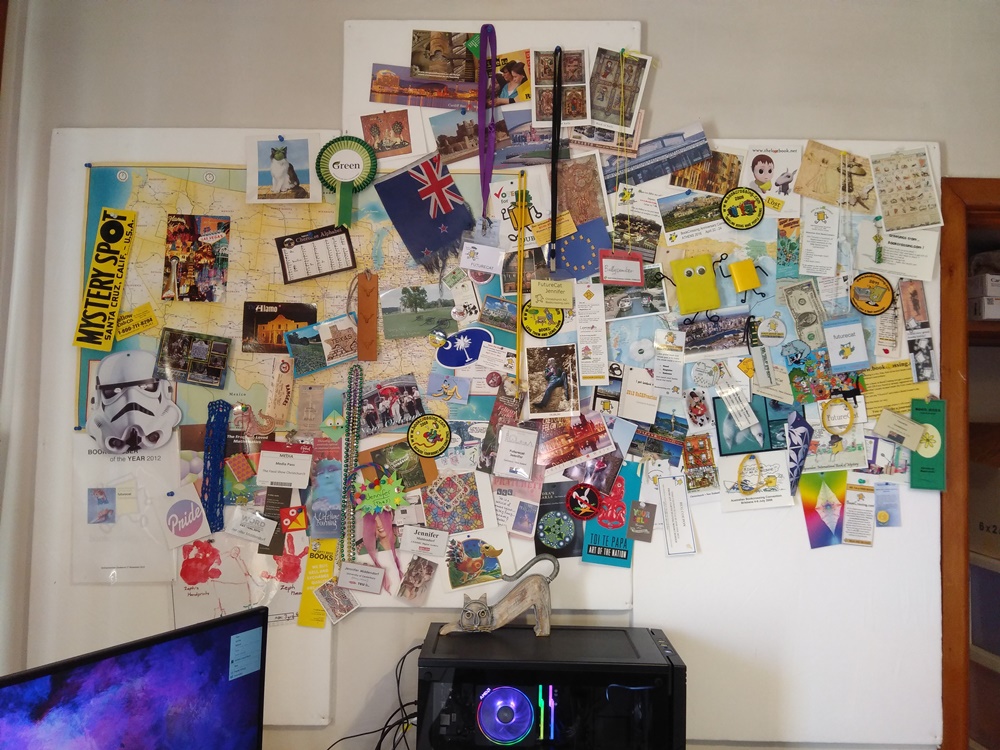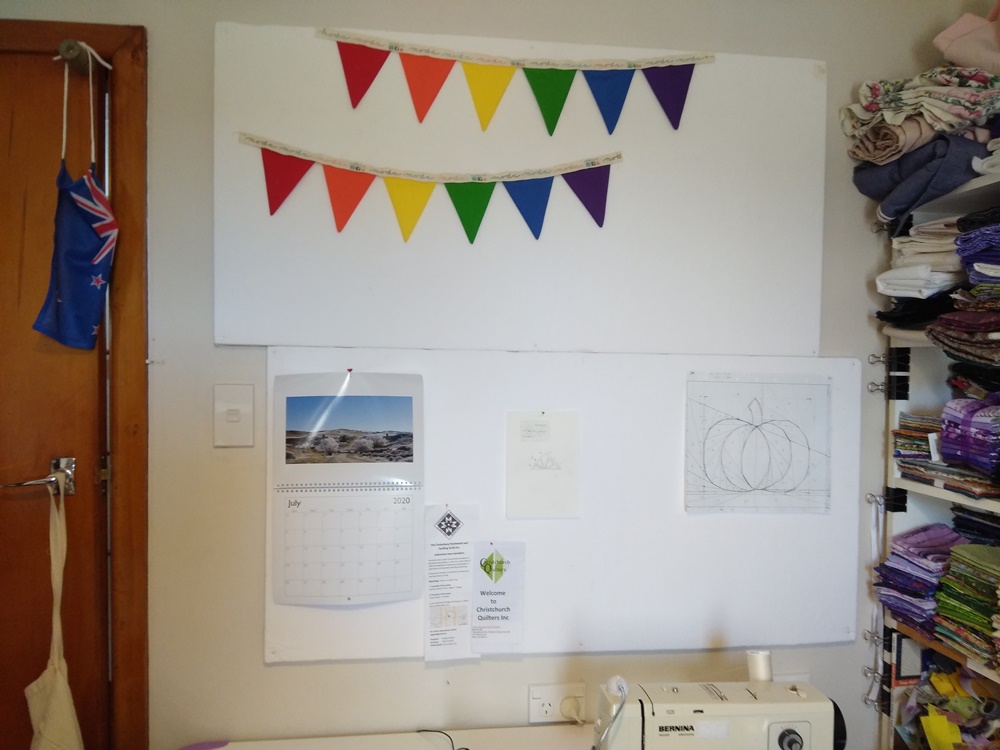 August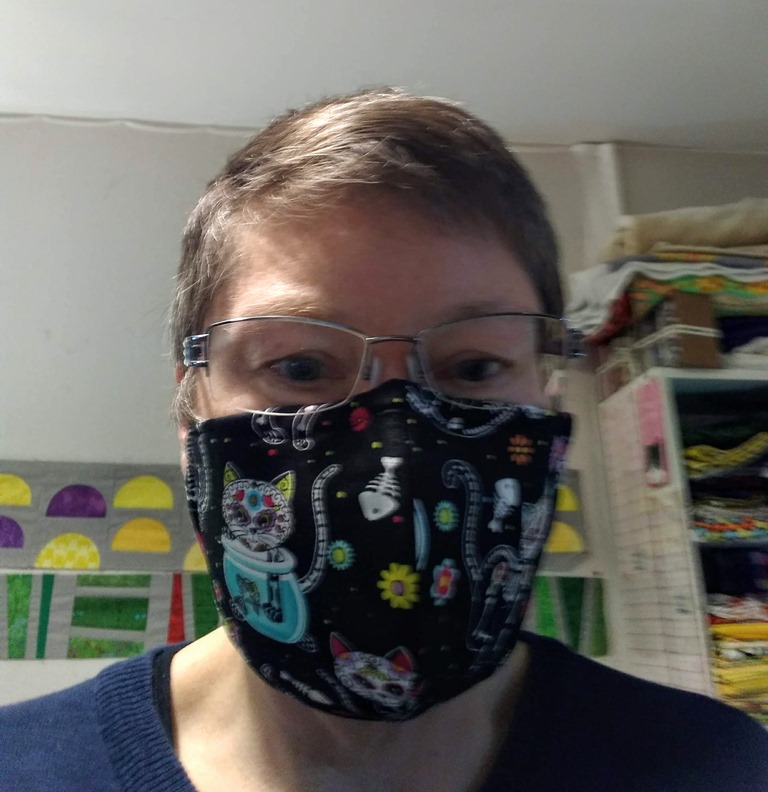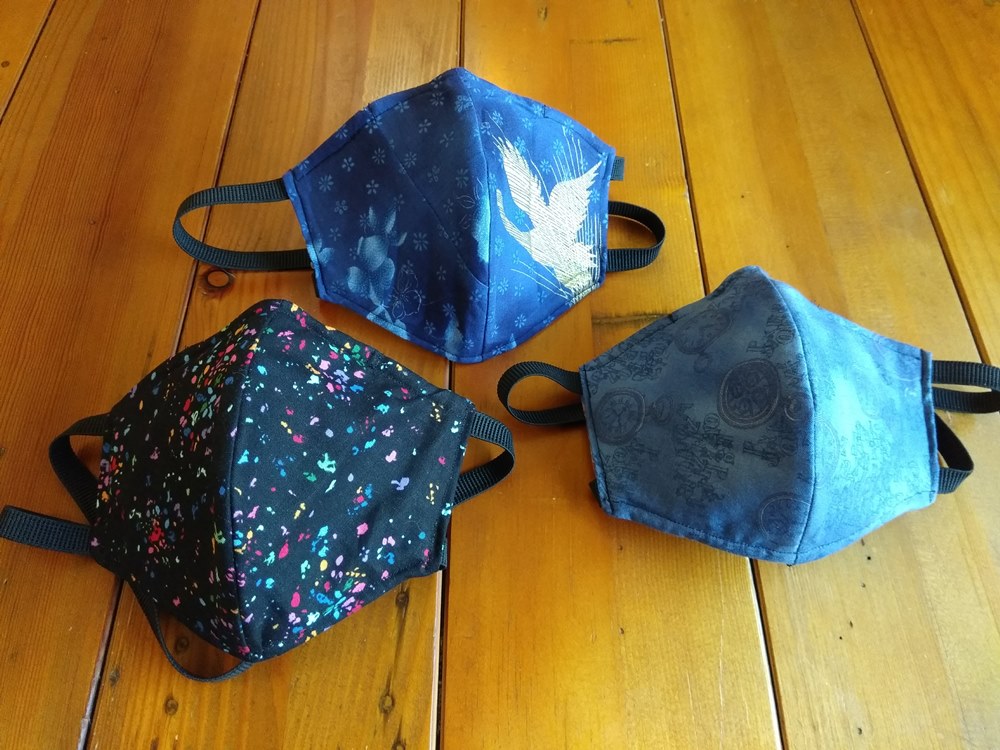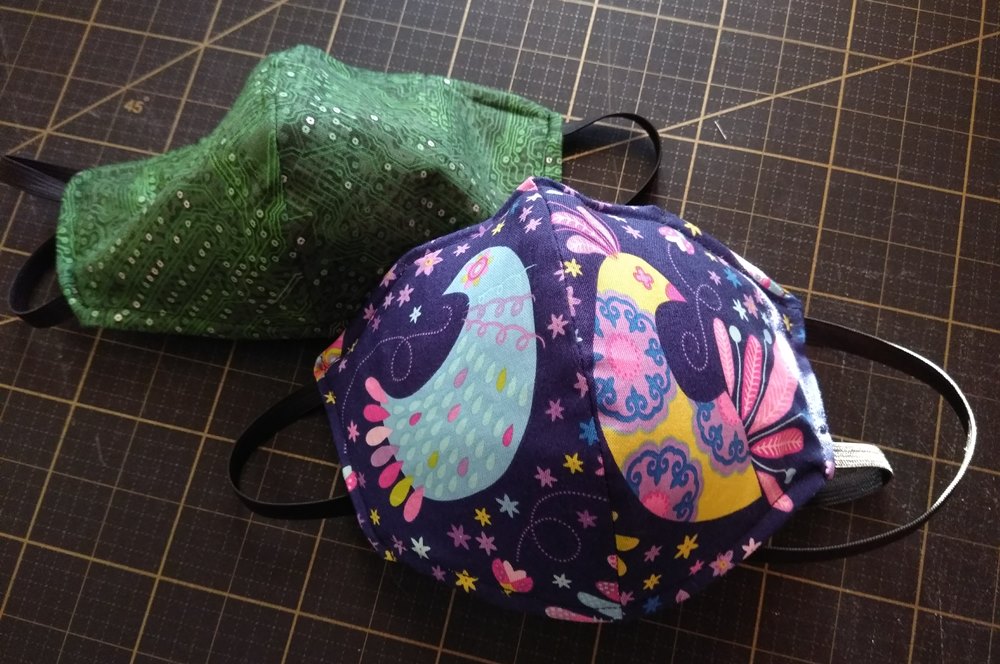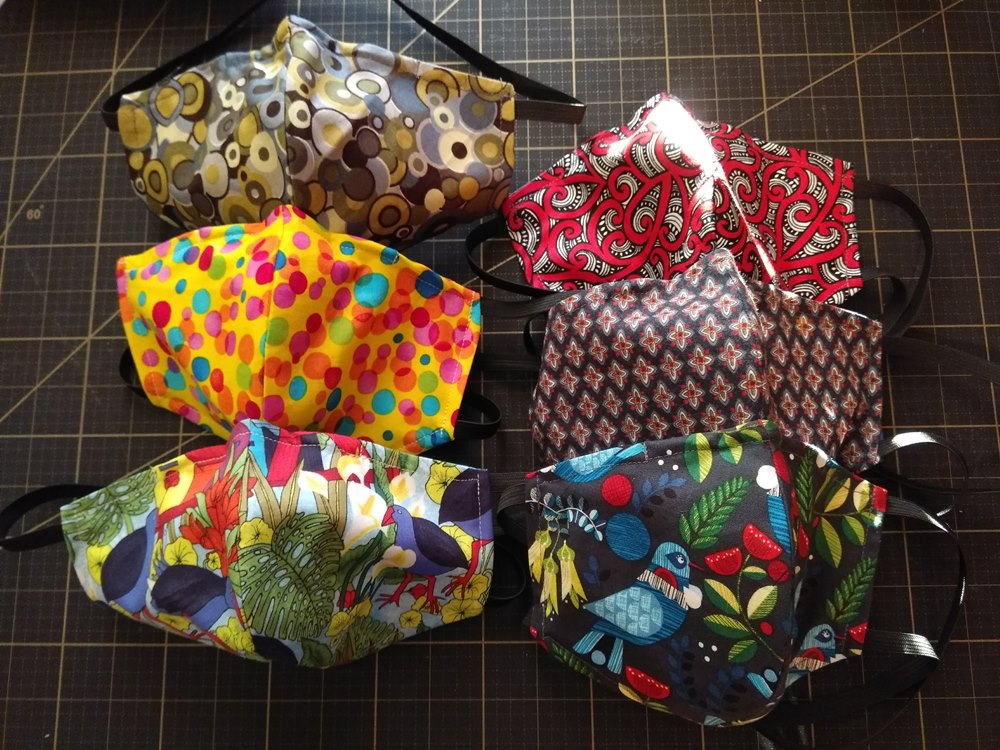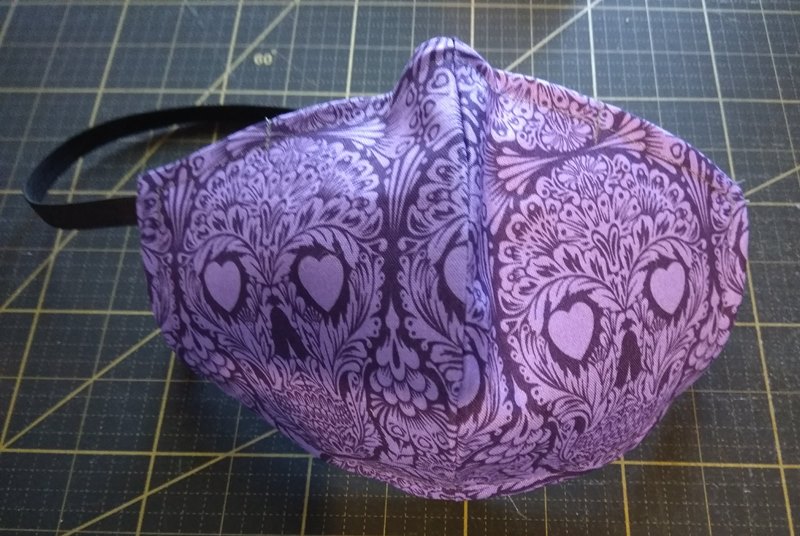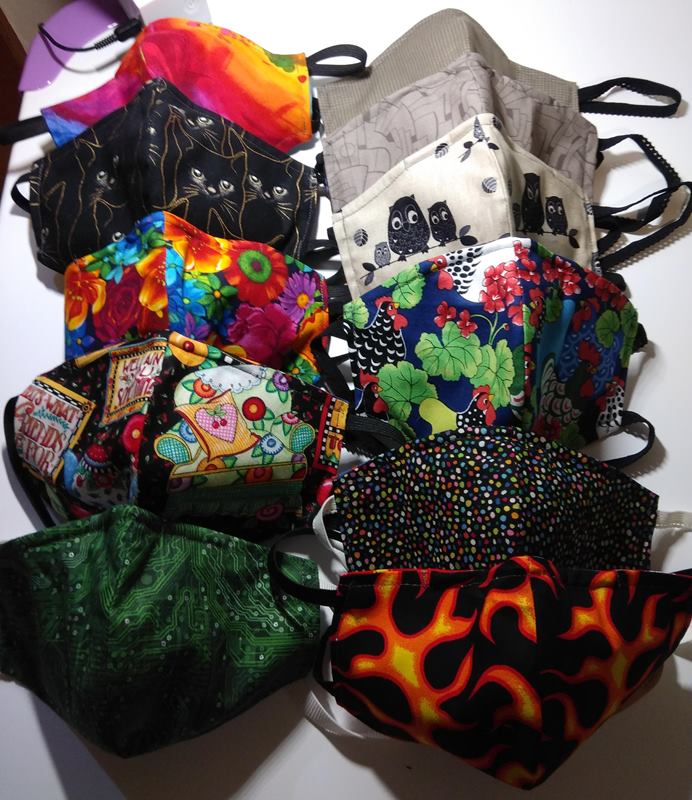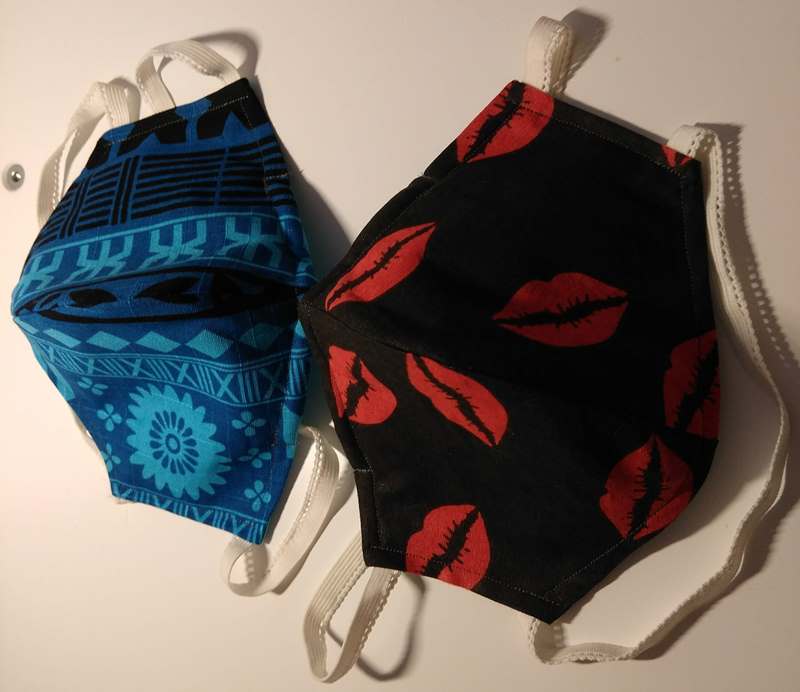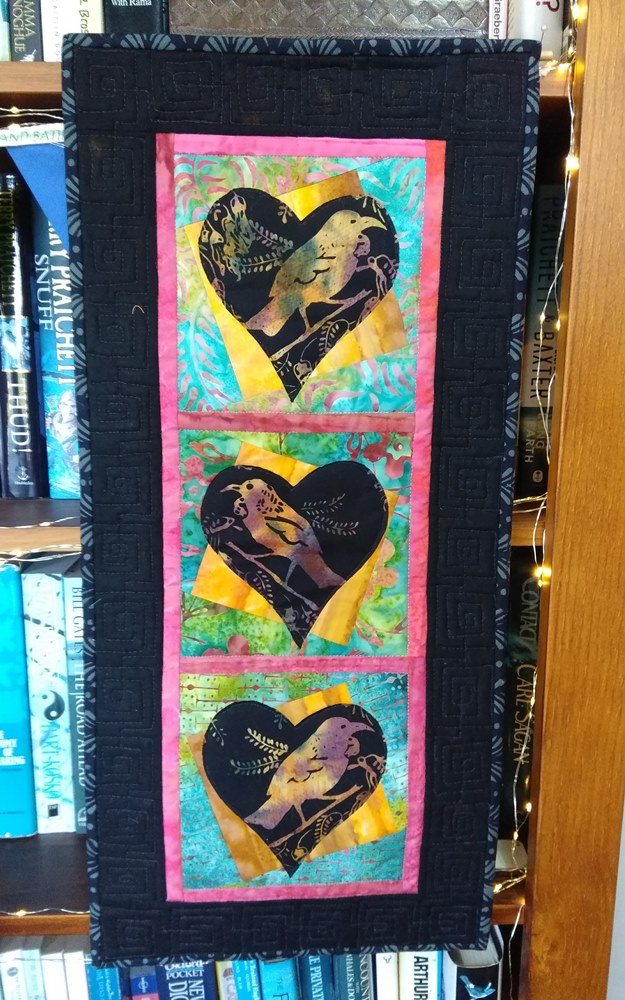 September and October
Mostly making videos, but I did make progress on a few quilting projects
November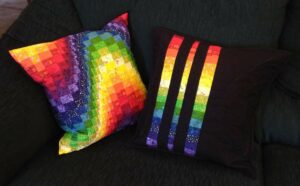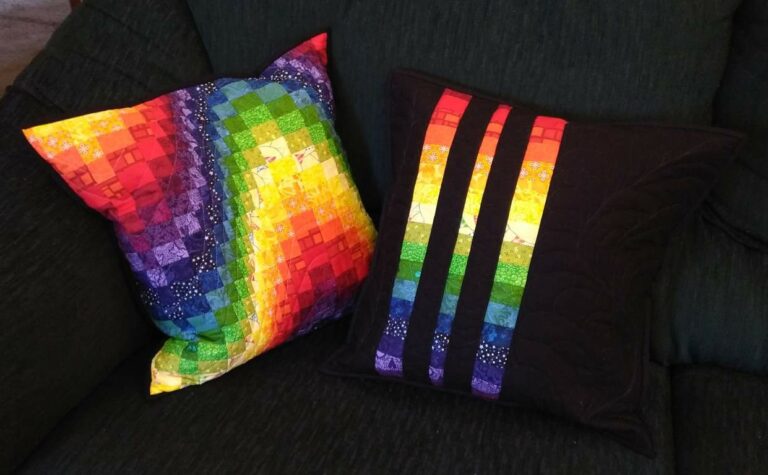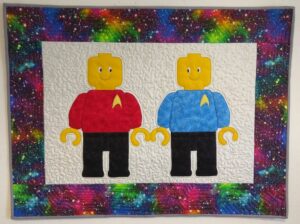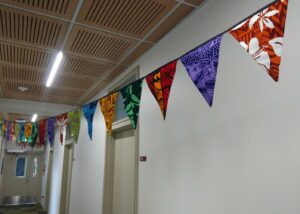 December