Kitten poo and mad people

As usual when life gets busy, I get worse at journalling.  The main thing that's been taking up my time (apart from work), is studying.  I knew the Honours year is a hard one, but I didn't know it would be HARD.  We're only three weeks into term, and I'm already finding it a struggle to keep up with all the reading that's needed… not to mention the thinking.  It's great fun though, and I'm absolutely loving the challenge.  Just don't expect me to have a life outside of study for the next four years….
Work is another challenge, but thankfully another enjoyable one.  I've had a kind of promotion (it's complicated), the end result of which is I'm involved in a really exciting long-term project, which (if all goes well) could give me even bigger and better opportunities further down the track.  It means I'm a lot busier than I was, though, and I've got a lot more responsibilities to juggle.
Oh well, at least I never get bored 🙂
---
In kitten news, they're just as cute and just as infuriating as always. Just when we thought we had them litter-box trained, Parsnips has decided the carpet beside the front door is a much better place to poo. So we spend a lot of time cleaning the carpet and trying to find some sort of smell that will discourage her – so far lemons and the fancy spray from the pet shop have failed. Any suggestions gratefully accepted!
Anyway, pictures of the cute: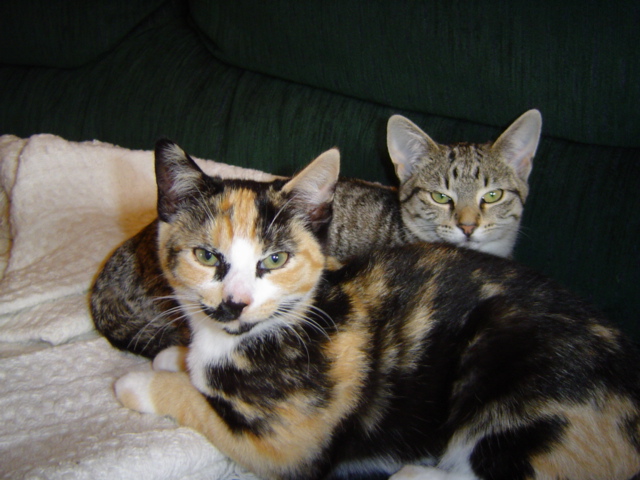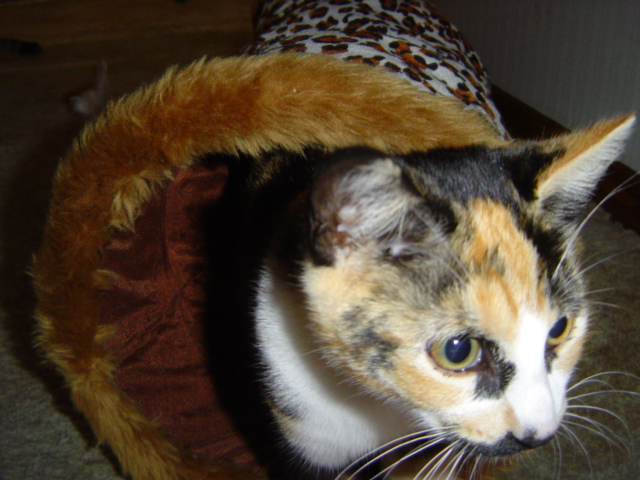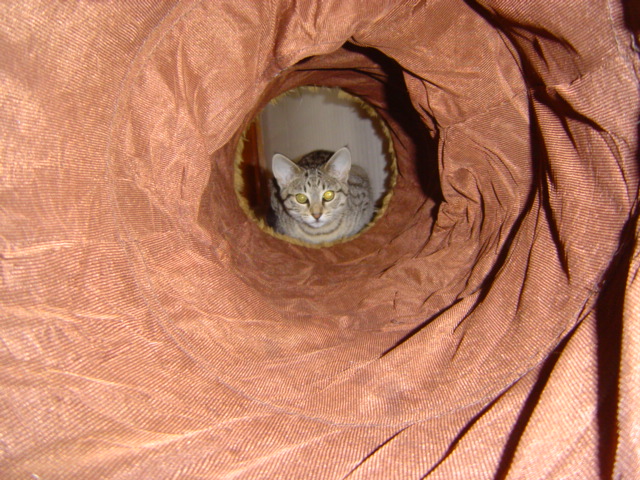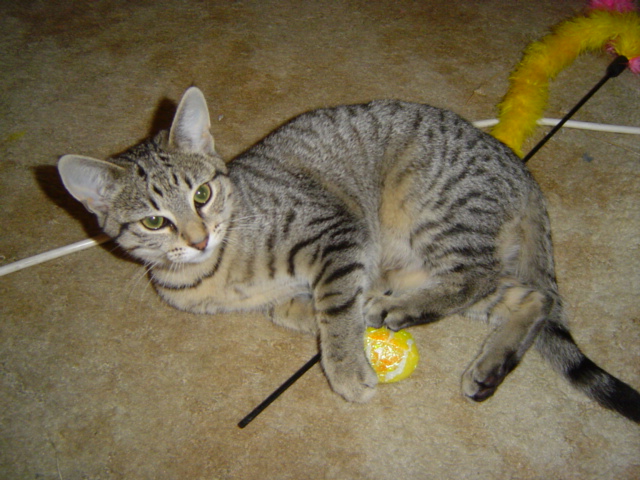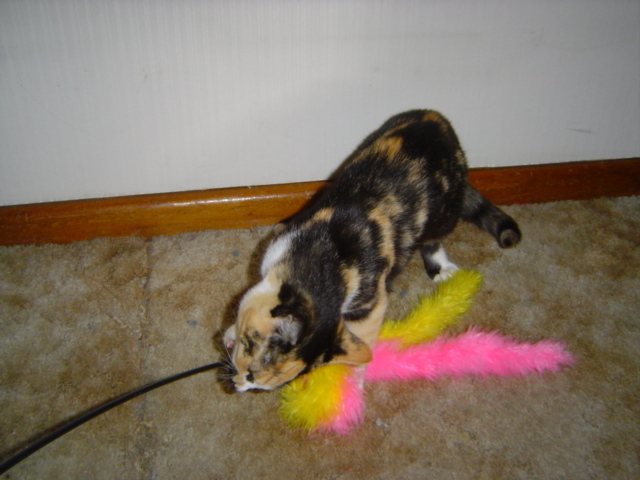 ---
And in embroidery news, I've made a little bit of progress: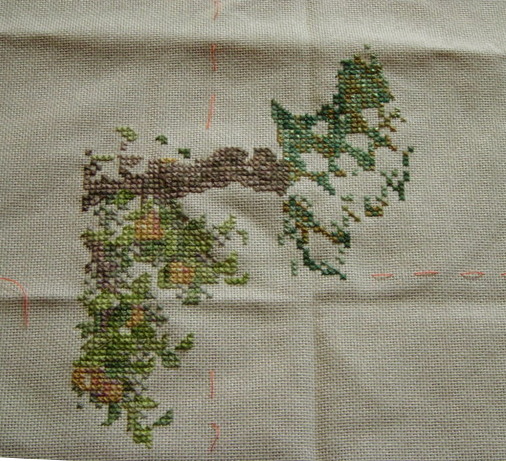 Can you tell what it is yet? 🙂
---
All of a sudden it's just a few weeks until our big Ireland trip. This time three weeks from now I'll be somewhere over Europe, descending towards Heathrow (having already been travelling for nearly 40 hours, and still with another 6 hour bus trip ahead of me to get to the Outlaws' place – whose stupid idea was it to do the whole thing non-stop???)
I'm almost completely organised – my to-do list still has a few wee jobs on it (like find my NZ/UK converter plug so I can charge my phone), and I don't actually have a flight home from Brisbane yet (the airline cut the flight I was originally booked on, and the alternative goes via Auckland, so I'm considering staying the night in Brisbane so I can get the direct flight to Christchurch in the morning), but otherwise it's all coming together nicely.
Actually, speaking of Australia, I should put something on BCAUS to at least organise a meetup in Sydney on my way over.  Organising a Brisbane meetup will have to wait until I know how long I'm there.
---
In totally weird news, a certain local Bookcrosser has been masquerading as a new member and posting anonymous comments on an old LJ entry.  It was pretty obvious who it was from the start, but I played along to see where she'd take it.  Not very far, as it turned out – she lasted three comments before she started insulting us.  That was amusing enough, but then she followed up by sending me a friends request!  As the Tui ads would say, Yeah, right.  No idea what planet she's on…